Pizzerie Eccellenti 2020
Garage Pizza & Co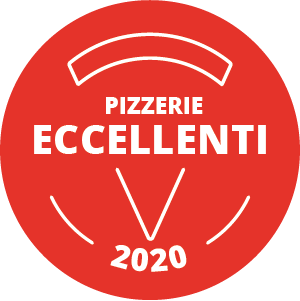 This establishment is easily reachable even by public transport.  It is done in an industrial style, with air-conditioning, free Wi-Fi and an outdoor courtyard.
The menu includes about twenty pizzas and three different focaccias.  There is a rich proposal of cocktails which spans from the classics to the "Specials" which are original and enjoyable.
The pizza has a crunchy crust; it is digestible, and the raw materials used are of excellent quality.
The service is fast and attentive to the customers' requests.
The takeaway service is well-organized.
---