Pizzerie Eccellenti 2020
Gazometro 38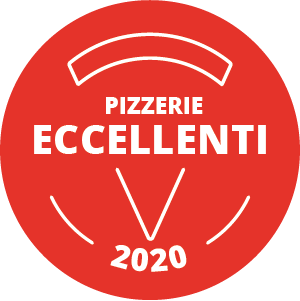 This pizzeria is located in the Ostinese area in a lovely venue with very high ceilings (originally it was an old car park), curated vintage furnishings and a New York atmosphere.
The pizza is good, especially the dough.  This is created with a balanced mix of 1 and 0 flours, with a low quantity of yeast, and with a leavening time of 48 to 72 hours under a controlled temperature.
The pizza has a high, cookie-like crust, and a base which holds even tomato toppings admirably.  We would like to underscore the fact that the baking in the wood-fired oven is overseen by a highly competent pizza chef.
---