Pizzerie Eccellenti 2020
Pizzeria Piccolo Cesare Pizza & C.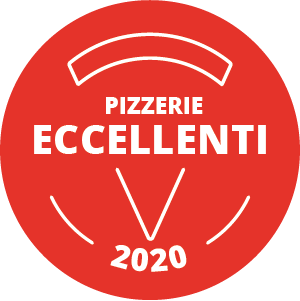 This is a small establishment outside the city center yet it is easy to reach even by public transport.  Piccolo Cesare is the classic pizzeria that serves only pizza and a few homemade desserts.  The pizza is prepared with a Neapolitan-style dough, which is slightly thinner though not crunchy, well-leavened and light.  There are just under twenty classic pizzas on the menu made with high-quality ingredients.  All are made with fiordilate with the option to 'upgrade' to buffalo-milk mozzarella.  The pizzas of-the-day are written on a blackboard; they are more elaborate and realized with seasonal ingredients.  The service is fast and informal as is expected in a pizzeria.  The list of craft beers is good and includes foreign labels as well.
---