Pizzerie Eccellenti 2020
Piz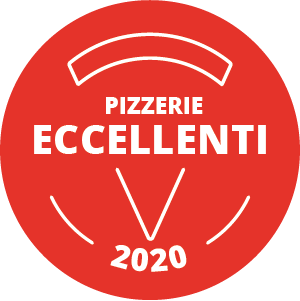 You will most likely have to stand in line outside, but the wait is not so bad thanks to some Prosecco and Panuozzo that are offered to customers before you sit down to eat Pasquale Pometto's pizza. Pometto was born in Calabria in 1977, and has been known in Milan for some time for his establishment Piazza AM in Corso di Porto Romana.
Piz has a welcoming atmosphere; the walls are yellow and are decorated with drawings inspired by Keith Haring. The service is fast and informal.
There are only three pizzas on the menu: Margherita, Marinara and Bianca with bocconcini of fiordilatte, a sprinkle of parmesan cheese, poppy seeds and chives.
The environment is relaxed and fun. The 48-hour leavened dough and the high-quality ingredients used are the keys to success for this pizzeria in the center of Milan.
---