Pizzerie Eccellenti 2020
Pizzeria Il Monfortino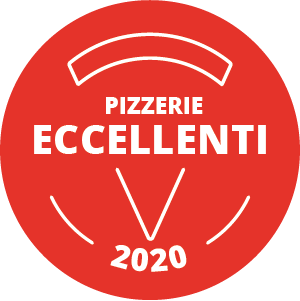 In the city of boat-style and contemporary pizza, there is a safe and traditional refuge for those who love
traditional Neapolitan-style pizza. Francesco Di Ceglie's pizzeria has expanded; it now has a second larger
dining area and a decidedly wider wine and beer proposal. Beyond the marinara and the margherita, do
not miss the seasonal pizzas. The cosacca is outstanding, the baked stuffed ripienos are excellent, and the
fried food is good. There is also an interesting proposal of pala pizzas (meter-long). This pizzeria stands out
for its excellent research into the raw materials used, and for an attentive and precise service, even when
the dining area is at maximum capacity. The takeaway service is also perfect, and it does not slow down
the wait for those who are seated.
---