Pizzerie Eccellenti 2020
Le Giare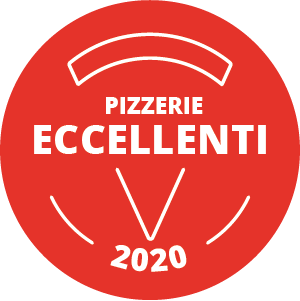 This gem of a restaurant is found in the heart of Pozza di Fassa.  The pizza at "Le Giare" can certainly be counted among the best in the area.  Everything in the restaurant seems to be tied in some way to the territory, beginning with the water and oil to the toppings on the pizzas.
The "Terre Vive Bio" dough is made with semi-whole wheat flour obtained from organic Italian wheat that is stone ground in the "Terre Vive" mill.  It has a long leavening time which makes it soft and easy to digest.  The ingredients have been chosen with care from local organic products, thereby successfully unifying the flavors of the traditional pizza with typical Ladini taste.  Definitely worth a try.
The staff impresses for its kindness, courtesy and cordiality, and shows particular attention to the safety measures.  They give that extra touch to an already excellent visit.
---