Pizzerie Eccellenti 2020
Storie Dipinte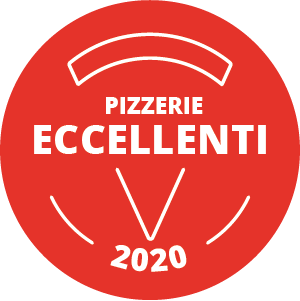 In this cheerful and pleasant establishment not only is there pizza, but a series of preparations that make a nod to Ranzani 13, their sister pizzeria.
It is an unusual place where things are done well.  The service to the tables is attentive to the patron despite the anti COVID 19 measures.  There are two dining areas, one indoors and an outdoor covered courtyard that gives the impression of a welcoming little garden.
A wonderful selection of beers can accompany the meal.  Even the more discerning patrons will be satisfied.
The pizzas are classified into three groups: 1st with a margherita base, history and evolution, 2nd traditional pizzas, and 3rd gourmet pizzas served as a tasting menu.
---