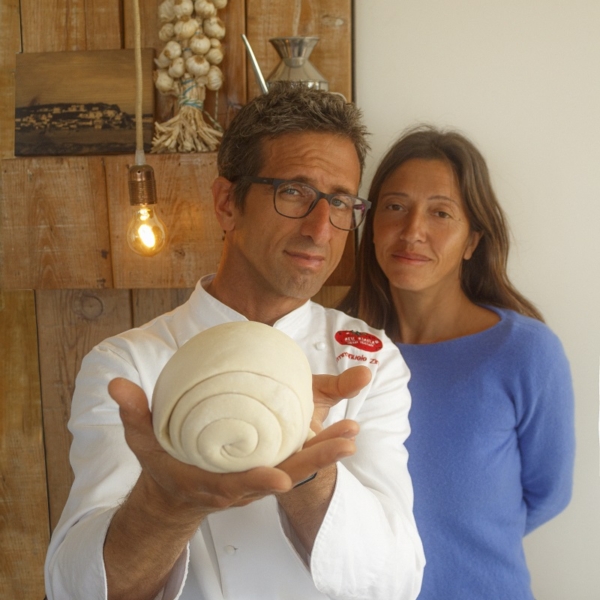 Arte Bianca
49° 50 Top Pizza Europa 2022
---
Siamo nel profondo Sud del Portogallo che vive di agricoltura e di turismo. Arredamento spartano ma accogliente e una filosofia che lega gusto e salute. La forma delle pizze è napoletana, ma l'impasto,
ottenuto con lievito naturale regala alla fine un prodotto croccantino di stile italiano/romano ribadito anche dal servizio a spicchi. Grande attenzione da parte dei proprietari italiani alle materie prime, in gran
parte importate dal Belpaese e arricchite da un orto curato in prima persona. Buona scelta di birre e qualche vino. Servizio gentile, accogliente e appassionato. La pizza è accompagnata da alcuni classici
della cucina italiana. Previsto l'asporto.
---
This establishment is located in the deep, southern part of Portugal where agriculture and tourism are the two main sources of income. The furnishings are spartan but welcoming, and the place has a philosophy which combines flavor with health-consciousness. The pizza has a Neapolitan shape but the dough, which is obtained with natural leavening, is crunchy and in the Roman style.  It is served in slices, also common in Rome.  The Italian owners are very attentive in their selection of the raw ingredients, many of which are imported from the homeland, and enriched by a vegetable garden cared for by the owners themselves. There is a good choice of beers, and a few wines. The service is kind, welcoming and enthusiastic. The pizza is complemented by a few classic Italian dishes. Takeaway is also available.