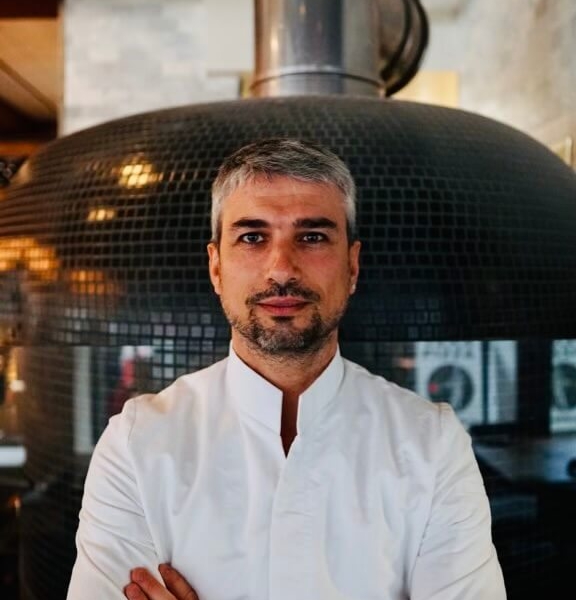 Doppio Zero
89° 50 Top Pizza World 2022
---
15° 50 Top Pizza USA 2022
---
Una vera e propria ambasciata dello stile gastronomico italiano, non solo con la pizza ma anche con la cucina che propone ricette tradizionali e pasta fatta in proprio. Quanto alla pizza, nessun dubbio,
spazio allo stile napoletano con le classiche margherita e marinara, presente anche il calzone. Ottimo servizio, professionale e rapido, ampia scelta nel beverage, dai cocktail al vino e alla birra.
---
A real embassy of Italian cuisine, not only for the pizza but also for the kitchen, which offers traditional recipes as well as some classic homemade pasta. As for the pizza, undoubtedly, a lot of space is given to the Neapolitan-style pizza, starting from the classics: margherita and marinara; also present, of course, is the calzone. Excellent service, professional and fast; there is also a wide choice of beverages, from the cocktails to the wines and beers.