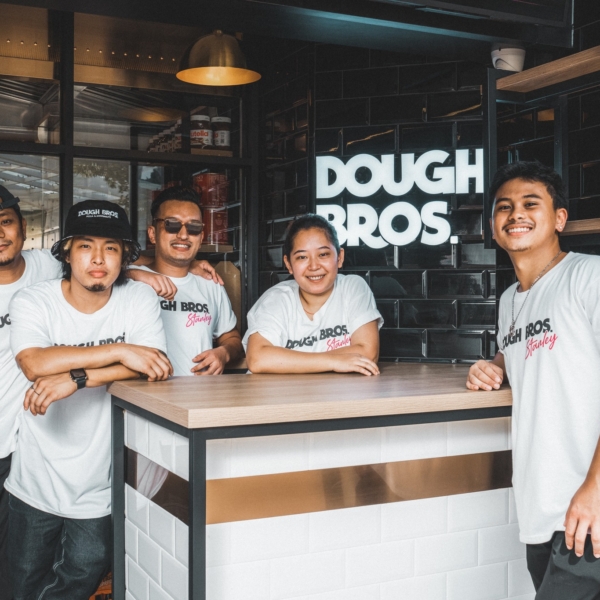 Dough Bros.
48° 50 Top World Artisan Pizza Chains 2022
---
Pizza e Donut sono due cose che mettono subito allegria e sono anche la chiave del successo di questa catena di pizzerie ad Hong Kong che propone una pizza New York style interpretata con i gusti asiatici. Qui si trova pizza con il Pollo, la pizza Hawai con l'ananas e ovviamente la Pepperoni anche in versione in versione Supreme con salame affumicato italiano. Il titolo di pizza più amata se lo contengono però la pizza al tartufo e quella alla Carbonara. Molto efficiente e rodato il servizio take away. Non andate via senza un donut al matcha.
---
Pizza and Doughnuts are the two foods that immediately bring joy - they are also the key to the success of this pizzeria chain in Hong Kong that offers a New York-style pizza that has been reinterpreted to better fit the Asian palate. Here you can find pizza with chicken, the Hawaiian pizza with pineapple, and, of course, your classic Pepperoni, which is also available in the version 'Supreme' and is topped with smoked Italian salami. The most popular pizzas here, though, are the pizza with truffle and the pizza Carbonara. The takeaway service is very efficient and well-run. Make sure you do not leave before having tried the matcha doughnut.