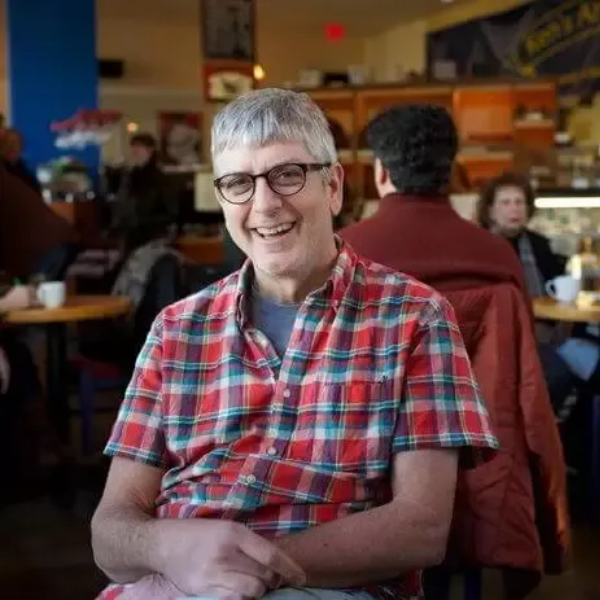 Ken's Artisan Pizza
11° 50 Top Pizza USA 2021
Innovation and Sustainability 2022
Ferrarelle Award
---
Nella capitale dell'Oregon un locale che rivendica con orgoglio il gusto dell'artigianalità partendo dallo stile italiano, napoletano per la precisione, ma immediatamente comprensibile al gusto americano. Dunque
classici con l'impasto lievitato a lungo come la margherita e la cosacca, ma anche la pizza con i peperoni o con i salumi messi sul disco senza risparmio. Interessanti le pizze vegetali di stagione. Anche bakery, con pane, croissant, muffin e, insalate per partire. Ottimo servizio, buon bere.
---
In the capital city of Oregon, this is a place that proudly claims the taste for artisanality starting from the Italian-style cuisine, Neapolitan to be precise, but somehow immediately understandable to the American palate. These classic pizzas are made with a long leavened dough, like the margherita and the cosacca, as well as the pizza with peppers or salami, which are placed on the dough disk without skimping. The seasonal vegetable pizzas are also interesting. The bakery offers bread, croissants, muffins, and salads, to mention just some of the delicacies available. Great service and a good drink menu.