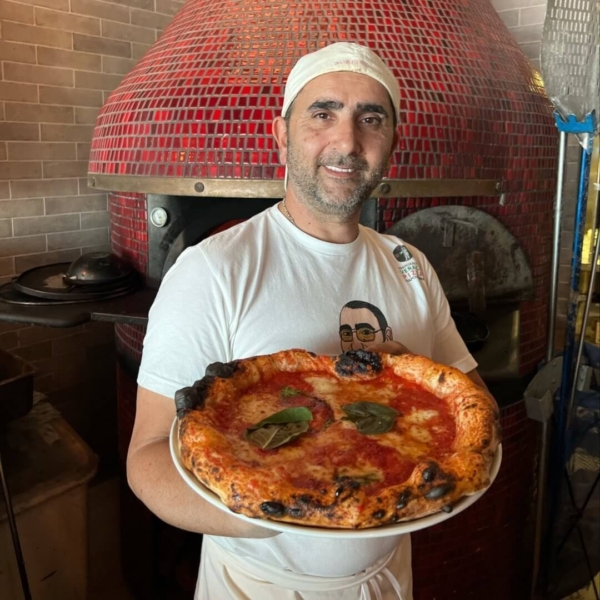 La Leggenda Pizzeria
36° 50 Top Pizza World 2022
---
8° 50 Top Pizza USA 2022
Performance of the Year 2022
Robo Award
---
Giovanni Gagliardi è un Artigiano vero che ha deciso di far conoscere l'Arte della pizza a Miami, creando un luogo dove condividere con i sui clienti passione, creatività, la tecnica, la conoscenza e i prodotti di
qualità. Nella sua pizzeria Giovanni tramanda la cultura e la filosofia della pizza tradizionale napoletana. Ottimo servizio.
---
Giovanni Gagliardi is a true food artisan who has decided to let the art of pizza be discovered in Miami. He created a place to share his passion, creativity, technique, knowledge, and attention to quality with his customers. In his pizzeria, Giovanni carries on the culture and philosophy of the traditional Neapolitan pizza. The service is excellent.