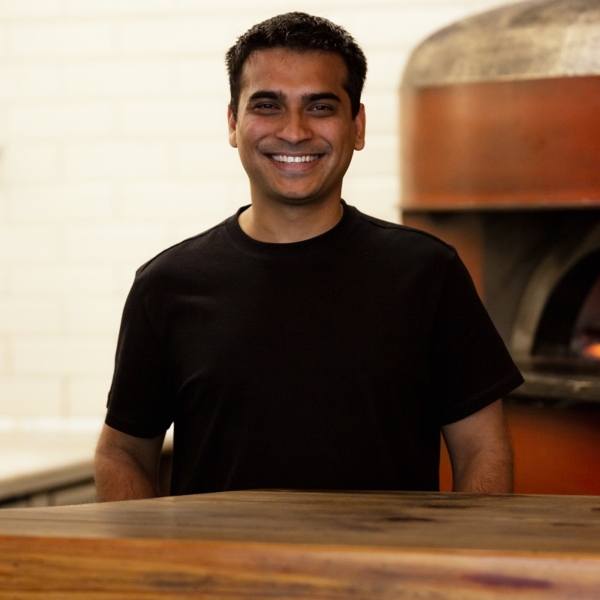 Leo's
---
47° 50 Top Pizza Asia – Pacific 2023
---
La pizza che rispetta lo stile napoletano, a New Dehli, si mangia da Leo's. Impasto a lunga lievitazione, dal cornicione pronunciato e farciture che "parlano" italiano per selezione e abbinamenti. In carta si sceglie fra pizze classiche della tradizione e qualche variazione di capricciosa e salami, che sono ormai dei classici della pizza italiana all'estero. Servita a spicchi secondo l'abitudine locale che la considera un piatto da condividere.
Ambiente curato ed informale con arredi in colori e materiali naturali.
---
The pizza that follows Neapolitan tradition, in New Dehli, is eaten at Leo's. It uses a long-leavening dough, and it has a pronounced crust and toppings that "speak" Italian for selection and combinations. From the menu, you can choose between the classic traditional pizzas as well as some variations of capricciosa and salami, which are by now classics of Italian pizza abroad. It is served in wedges according to local custom which considers pizza a dish to be shared. A well-kept and informal environment with furnishings in natural colors and materials.