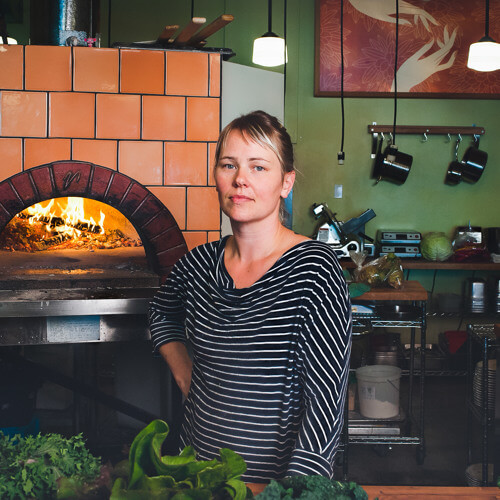 Lovely's Fifty Fifty
16° 50 Top Pizza USA 2021
---
Nel centro della città questo locale celebra il trionfo della cultura vegetale sul disco di pasta di impronta napoletana. Non mancano pizze classiche, certo, ma il divertimento è seguire la rotazione delle
stagioni con verdure e ortaggi coltivati biologicamente. Una batteria di vini naturali è la proposta nel bicchiere. Bel servizio, ambiente caldo e accogliente.
---
In the center of the city, this place celebrates the triumph of vegetable culture along with the Neapolitan-style dough disk. There is no shortage of classic pizzas here, of course, but it is always fun to follow the seasons with the organically grown vegetables and greens. A number of natural wines is the proposal for the glass. The service is good and the environment is warm and welcoming.