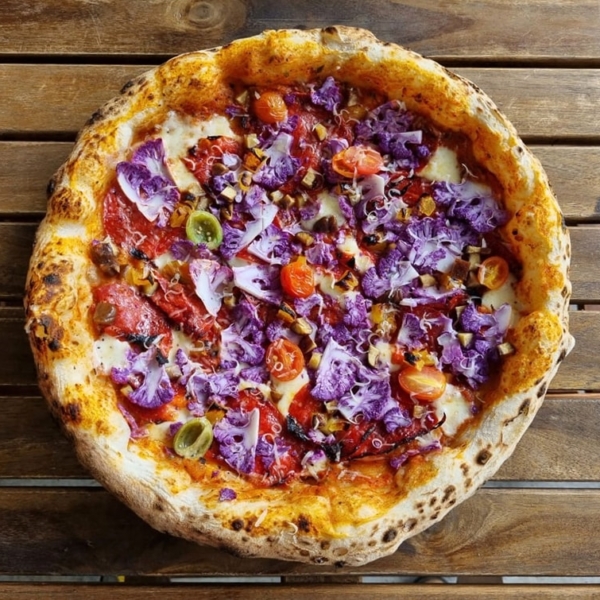 Proof Pizza – Wine
---
42° 50 Top Pizza Asia – Pacific 2023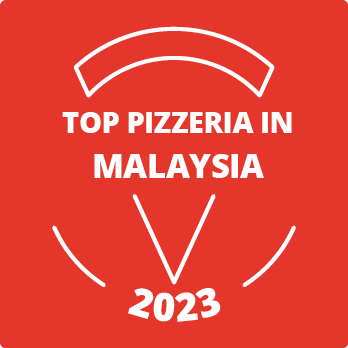 ---
Pizzeria, ristorante e wine bar dove scoprire i sapori e i vini italiani. La pizza morbida e fragrante, dal cornicione pronunciato e saporito, è cotta nel forno a legna e farcita con ingredienti italiani, con particolare passione verso il tartufo nero, sia in versioni classiche che più asiatic-fusion.
In menu anche saporiti calzoni ripieni e portate di pasta all'uovo e dolci tipici italiani.
Assortita la scelta dei vini.
---
Pizzeria, restaurant, and wine bar; here you can discover the true Italian flavors with courses and wines. The soft and fragrant pizza, with its pronounced and tasty crust, is baked in a wood-fired oven and topped with Italian raw materials, with particular attention to the black truffles, and it is available in both the classic versions as well as in more Asian-style variants. Also on the menu, there are tasty stuffed calzones, egg pasta dishes, and typical Italian desserts; the wine selection is wide.