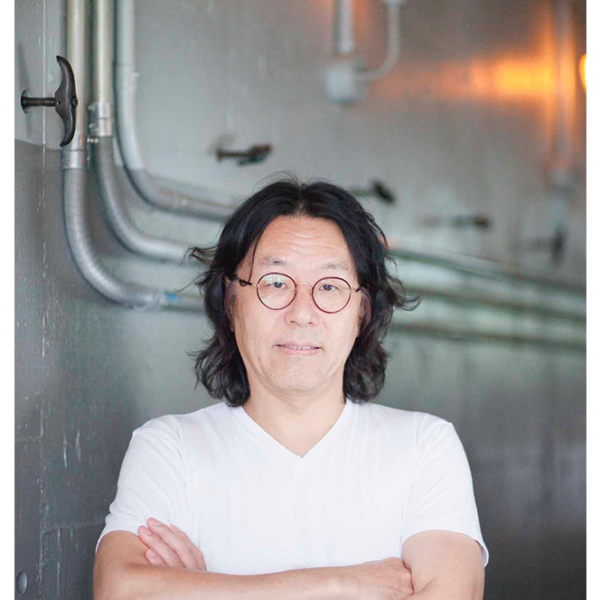 Seirinkan
---
25° 50 Top Pizza Asia – Pacific 2023
---
Situata a Nakameguro, la pizzeria Seirinkan ha un aspetto a dir poco affascinante. Organizzata su diversi piani, l'arredamento industrial e un po' "steampunk", ma anche retro, definito sicuramente dalle innumerevoli immagini dei Beatles, che naturalmente riempiono l'ambiente anche con la loro musica. A parte questo aspetto vogliamo soffermarci sulla pizza: il menu segue la vecchia tradizione di Napoli, offrendo solo Margherita e Marinara, la pizza cotta a legna ha le classiche dimensioni di una pizza in Giappone (quindi un po' più piccola) e si fa notare per gli ingredienti di prima qualità.
Oltre la pizza è possibile trovare anche antipasti semplici e una selezione di paste, ma è sulla carta delle bevande che il locale si arricchisce, comportandosi quasi come un classico "izakaya Giapponese", offrendo una vasta scelta per tutti i gusti.
---
Located in Nakameguro, Seirinkan pizzeria has a fascinating appearance to say the least. It is organized on different floors, the furnishings are in an industrial "steampunk style, but with some retro elements. Like the numerous images of the Beatles, who naturally fill the dining rooms with their music. Apart from this aspect, let's focus on the pizza: the menu follows the old traditions of Naples, offering only a Margherita and Marinara. The wood-baked pizza has the classic dimensions of a pizza in Japan (in other words smaller) but it stands out for its use of top-quality ingredients. In addition to pizza, you can also find simple appetizers and a proposal of pasta dishes. The beverage menu is really where this venue shines, acting like almost a classic Japanese "izakaya", offering a vast choice for all tastes.