47° 50 Top Europe 2020
Animaletto Pizza Bar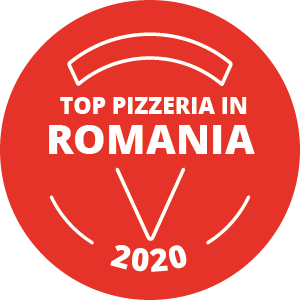 Il locale arredato in stile post industriale con acciaio, legno e mattoncini, è affacciato su una delle vie principali del centro, non lontano da Piazza Vittoria. Ci sono tavoli sociali e un bel bancone bar
perchè effettivamente è un pizza bar. La pizza è di stile romano, croccantina, con buoni ingredienti, ed è l'asse portante in una dozzina di varianti della proposta gastronomica integrata da piatti di pasta, insalate, bruschette. Ovviamente ricca la proposta di beverage, a cominciare dai cocktail. Insomma, una formula giovanile bel curata nel servizio attento e professionale.
---
Not far from Victory Square, overlooking one of the main streets of the city center, you can find this establishment which is furnished in the post-industrial style with steel, wood and bricks. There are community tables and a nice counter at the bar, because after all, it is a pizza bar. The pizza is baked in the Roman style, crispy with good ingredients, and it is the backbone for a dozen variations on the menu, which is integrated with pasta dishes, salads and bruschette. There is obviously a rich list of beverages, starting with the cocktails. In short, a juvenile formula that is well-maintained by an attentive and professional service.