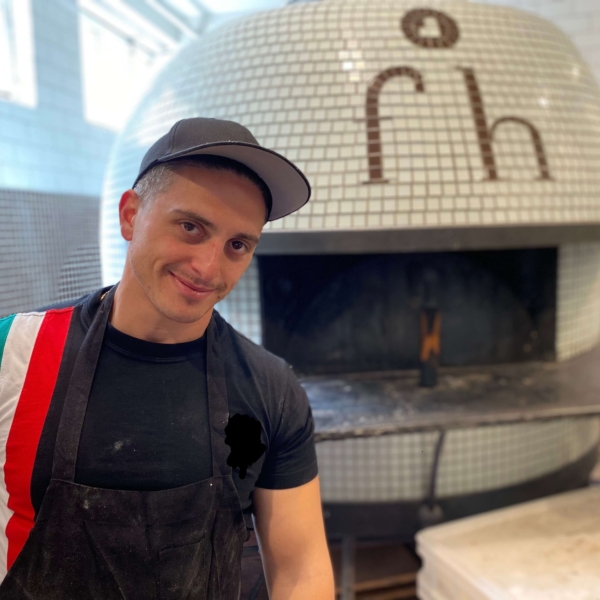 Flour House
19° 50 Top Pizza USA 2022
---
Il forno napoletano a bocca di luna domina la bella sala arredata con gusto ed eleganza. La filosofia è portare il gusto italiano in città con il duo pasta, fatta in casa, e pizza. Stile napoletano scioglievole,
ampia scelta di pizze tra cui spicca una margherita perfettamente eseguita. Ottimo servizio e buon beverage.
---
The typical Neapolitan wood-fired oven dominates the beautiful room, which is furnished with taste and elegance. The philosophy is to bring Italian cuisine to the city with the winning duo: homemade pasta and pizza. This is the true Neapolitan-style soft pizza, and the choice is wide. Among the variety, of course, you can get the perfectly executed, classic margherita that really stands out. There is a great service and a good list of beverages.