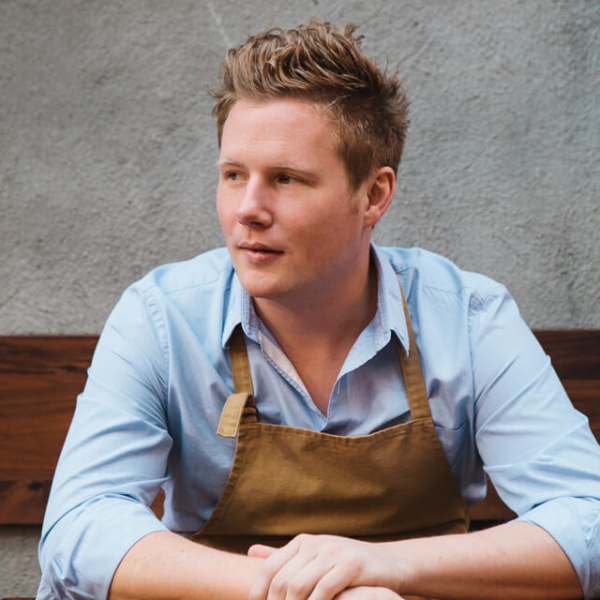 Flour + Water Pizzeria
36° 50 Top Pizza USA 2022
---
Questo locale moderno, allegro ed informale è sempre una garanzia per mangiare una buona pizza a San Francisco. Nel menù le troverete divise tra bianche e rosse, l'impasto è ben lievitato ed il cornicione croccante. Qui anche gli amanti della pizza con l'ananas saranno accontentati. Noi abbiamo preferito tuffarci nella Pepperoni con un bel drink in abbinamento. Servizio giovane, area esterna funzionale, dessert da provare: il gelato!
Da giugno 2022 Flour + Water Pizzeria si è trasformata nel nuovo brand Yellow Moto Pizzeria.
---
This modern, cheerful, and informal place is always a guarantee when it comes to quality pizza in the city of San Francisco. The menu conveniently divides the pizzas between white and red. The dough is well leavened and the crust is crunchy. Here, even the pineapple pizza can be ordered. We decided to try the pepperoni paired with a nice drink. Young waitstaff, practical outdoor area, the dessert to try is definitely the ice cream!