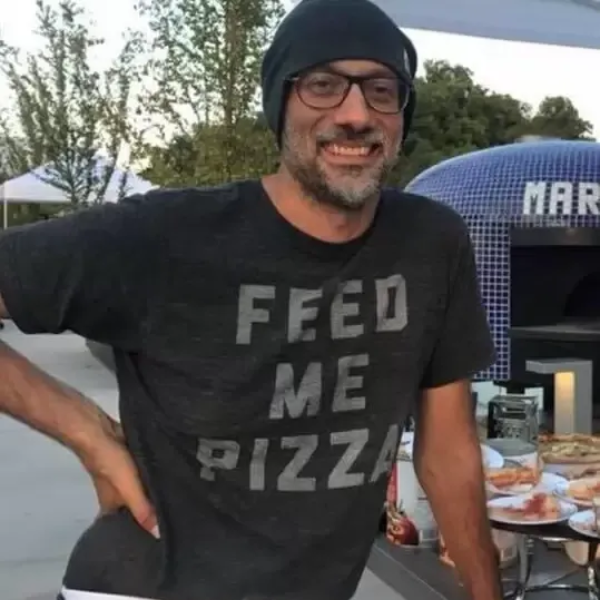 Forcella
20° 50 Top Pizza USA 2022
---
Sono giusto dieci anni che questo spazio di Brooklyn si presenta come alfiere della pizza autenticamente napoletana come indica del resto il nome, Forcella, sede dell'Antica Pizzeria Da Michele e cuore pulsante
della tradizione. Pizze classiche e di stagione con molti gusti e sempre maggior spazio al vegetale. Tradizione nella farina 00 e nello stile di servizio, rapido ed efficiente.
---
For just ten years this Brooklyn location has presented itself as a standard-bearer of the authentic Neapolitan pizza as the name "Forcella" indicates. Forcella is the home to the famous "Antica Pizzeria Da Michele" in Naples, which is also the beating heart of Neapolitan tradition. These are classic and seasonal pizzas with many different flavors and they give more and more space to vegetables. There is tradition in the '00' flour as well as in the style of service, which is fast and efficient.