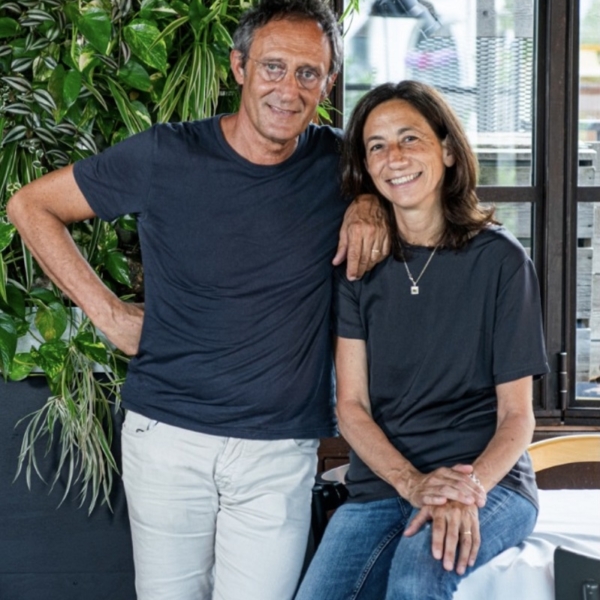 Grigoris
---
44° 50 Top Pizza Italia 2023
---
Ha assunto quasi i connotati della storicità la vivace pizzeria aperta nell'entroterra veneziano, ad Asseggiano, da Lello Ravagnan, che prosegue – con un team affiatato – nella ricerca sulla materia prima. Quasi tutte le pizze in carta hanno come base prodotti Dop e anche la lista delle birre (artigianali) è eccellente, mentre si è alleggerita nel tempo la scelta dei vini. Vista la grande competenza sarebbe interessante provare abbinamenti anche con miscelati. Bello assistere alla preparazione a vista delle pizze d'autore, che da sempre sono il vanto del locale.
Servizio preciso e rapidissimo, ambiente confortevole, cura per i particolari fanno di questa pizzeria un punto di riferimento per il territorio.
---
This lively pizzeria is close to having reached a historical importance. It was opened in the Venetian hinterland of Asseggiano by Lello Ravagnan, who continues his endeavor with his compact team in the research for raw materials. Almost all the pizzas you see on the menu are based on "Dop" products and the list of craft beers is also excellent, while the selection of wines has been reduced over time. Given the masterful competence, it would be interesting to try pairings with mixed drinks as well. The signature pizzas have always made the team very proud and it's nice to see them being prepared in front of the clientele. The service is extremely quick, the atmosphere is cosy. The fact that everything is curated down to the last detail makes this pizzeria a true landmark for its territory. The precise and very quick waitstaff, comfortable setting, and attention to detail make this pizzeria a real haunt for the people of this region.