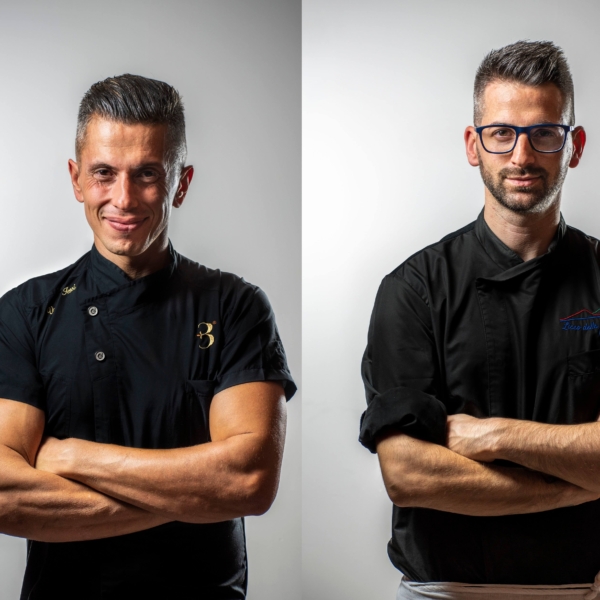 I Borboni Pizzeria
91° 50 Top Pizza World 2022
---
38° 50 Top Pizza Italia 2022
Frittatina di Pasta dell'Anno 2022
Pastificio Di Martino Award
---
Punto di riferimento consolidato a Pontecagnano per tutti gli amanti della buona pizza, la pizzeria i Borboni conferma i migliori standard qualitativi. Daniele Ferrara e Valerio Iessi servono una pizza napoletana contemporanea di grande levità e alta digeribilità, utilizzando materie prime eccellenti.
I prodotti che guarniscono il disco pizza sono ben bilanciati e lo spicchio è equilibrato nei sapori e nelle consistenze. Una bella selezione di vini campani accompagna la proposta del menù.
Da non perdere anche i fritti, saporiti e golosi. L'esperienza è valorizzata da un servizio di sala professionale e cordiale. L'ambiente è curato e confortevole.
---
This is a tried and true stand-by in Pontecagnano for all lovers of good pizza. The I Borboni pizzeria continues to strive for and achieve the best quality standards. Daniele Ferrara and Valerio Lessi make a contemporary Neapolitan-stlye pizza that is very light and digestible while using excellent raw materials to achieve that aim. The products that top the pizzas are well balanced and each slice delivers harmonious flavors and consistency. There is a nice selection of Campania wines that accompanies the proposals on the menu. Do not miss the fried foods which are flavorful and absolutely delicious. The entire experienced is valorized by a professional and cordial waitstaff. The interior is comfortable and curated.