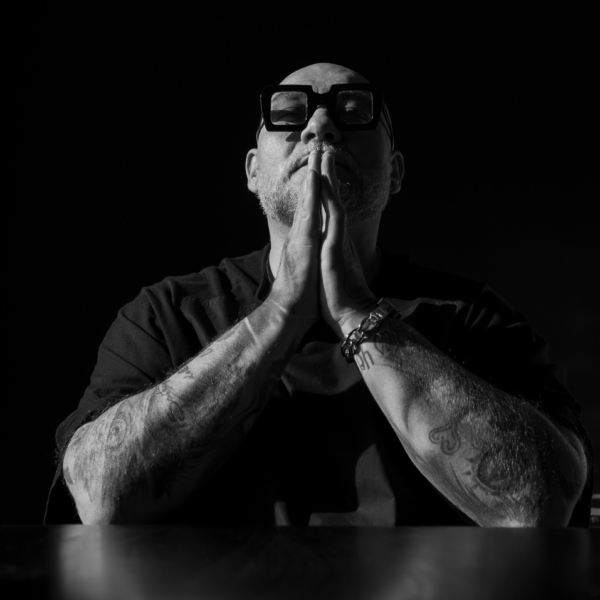 I Masanielli – Francesco Martucci
1° 50 Top Pizza World 2022
---
1° 50 Top Pizza Italia 2022
---
Francesco Martucci continua la sua personale evoluzione di un progetto gastronomico applicato alla pizza, piatto popolare ed internazionale. Il suo locale è diventato una meta frequentatissima per gli amanti della pizza d'autore che arrivano qui da tutta Italia. Il menu racconta di una ricerca su impasti a regola d'arte, cotture precise, interessanti abbinamenti di materie prime di ottima qualità che parlano di sperimentazione di una cucina di classe a servizio di una pizza che resta la protagonista assoluta della tavola. Tutta la crescita della proposta si apprezza nel menu degustazione, un volo pindarico sospeso fra eleganza dei sapori e la concretezza del territorio che Francesco Martucci coniuga con equilibrio da maestro. Il fine pasto dolce è affidato al talento e alla mano di Lilia Colonna.
Servizio professionale, carta dei vini e delle birre importante.
---
Francesco Martucci continues his personal evolution in his gastronomic initiative applied to pizza, an internationally popular dish.  His establishment has become a highly-frequented destination for gourmet pizza enthusiasts that arrive from all over Italy.  The menu demonstrates the extensive research done into doughs, precise bakings, and interesting combinations of top-quality raw materials.  They illustrate experimentation in an expert kitchen in service of a pizza that is still the unchallenged protagonist at the table.  The growth of the proposals can be seen in the tasting menu, a Pindaric journey suspended between the elegance of the flavors and the concrete representation of the local territory that Francesco Martucci conjugates with the balance of a master.  The desserts have been entrusted to the talent of Lilia Colonna.  The service is professional and the wine and beer lists are both excellent.