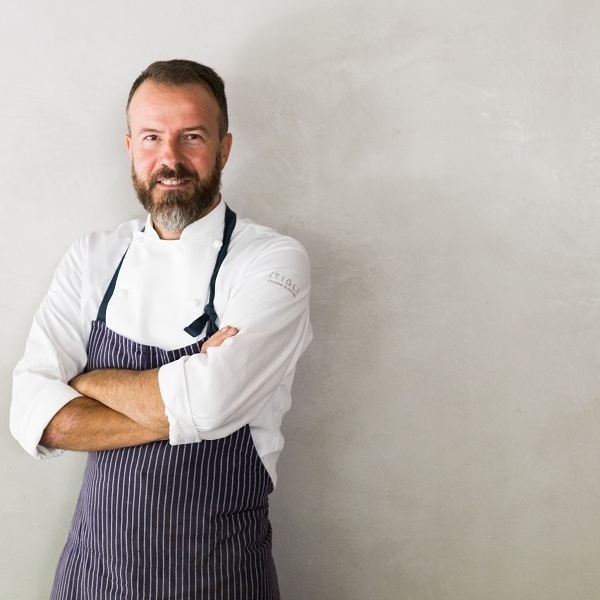 I Tigli
---
5° 50 Top Pizza World 2023
---
2° 50 Top Pizza Italia 2023
---
Tutta la creatività di Simone Padoan per un'esperienza unica nel suo genere. La giusta maturazione degli impasti diversa per ogni tipo di farina e la doppia cottura, danno basi croccanti o morbide, proposte in due formati degustazione da 4 o da 8 spicchi.
Le farciture, di altissima qualità e ricercate, vengono disposte sulla base quasi a creare un piccolo capolavoro di pittura. Baccalà mantecato, animelle o anguilla sono ingredienti inusuali che, insieme ai classici, regalano gioia al palato e che è ora possibile gustare anche a domicilio, con l'innovativo servizio di consegna in tutta Italia. Il pacco comprende la base e la farcitura da assemblare e cuocere direttamente a casa propria.
---
Here you will find all of Simone Padoan's creativity culminated in a truly one-of-a-kind experience.  The right maturation of the different doughs for each type of flour and a double baking make for a crunchy or soft base, proposed in two tasting formats, with 4 or 8 slices.  The toppings are of the highest quality and selected with care.  They are placed on the base and create a small masterpiece, like a painting.  Creamed cod, sweetbreads or eel are unusual ingredients which, together with the classics, create a joy for the palate.  It is now possible to enjoy the experience at home with an innovative service that delivers all over Italy.  The package includes the dough and the toppings to be assembled and baked right in your own home.