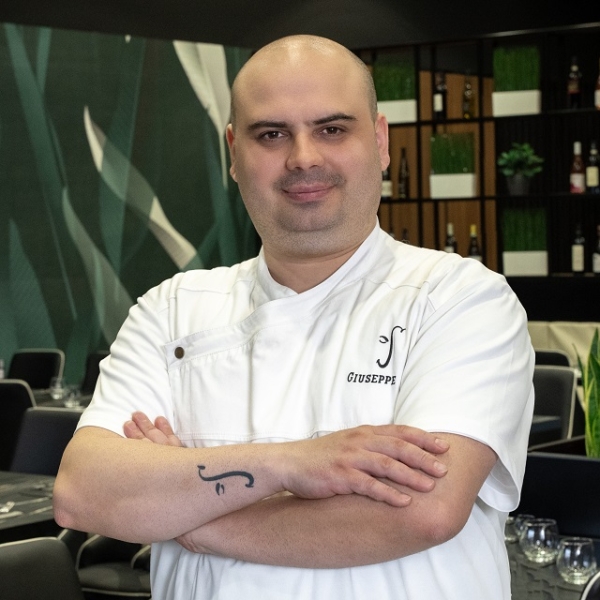 Il Segreto di Pulcinella
---
73° 50 Top Pizza Italia 2023
---
Locale bello ed elegante con forno e banco a vista, grazie al recente rinnovo anche se si poteva porre maggiore attenzione all'acustica. La Margherita di bufala e la Montanara a doppia cottura sono davvero ottime. Impasto gustoso, morbido e cotto a puntino fa da base a condimenti selezionati tra le migliori produzioni sannite. Si vede che Bove, pizzaiolo e patron, fa una ricerca continua per offrire un piatto equilibrato, leggero e digeribile.
Buona e croccante la frittatina di pasta, meno il crocchè. Buona carta dei vini con un'attenzione alle etichette territoriali, interessante selezione di birre artigianali. Servizio attento e preciso.
---
This lovely and elegant venue with its oven and counter in view has undergone a recent remodel; although a bit more care could have been taken when considering the acoustics.  The Margherita di Bufala and the double-baked Montanara are truly excellent.  The dough is tasty, soft and baked to perfection.  It is the base for select toppings that come from the best Sannite producers.  You can see that Bove, the pizza maker and owner, does continual research in order to offer a dish that is balanced, light and digestible.  The fried pasta is nice and crunchy, less so the crocche.  The wine list is good with attention given to labels from the local territory.  There is an interesting selection of artisan beers.  The service is attentive and precise.