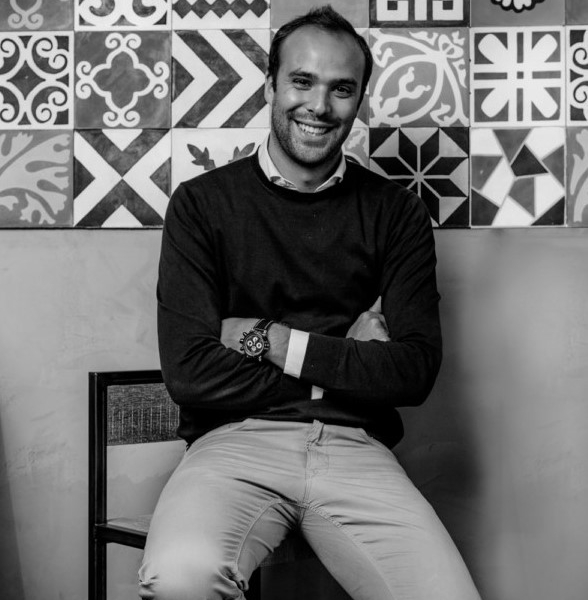 Kytaly
51° 50 Top Pizza World 2022
---
9° 50 Top Pizza Europa 2022

---
Nel quartiere delle banche internazionali uno scrigno di felicità per chi ama il made in Italy. Qui tutto parla di Italia, autentica, contemporanea e di qualità. Basta guardare in menù quanti ingredienti DOP siano presenti. Carta dei vini sempre interessante e soprattutto ottimi cocktail. In tavola arrivano soprattutto grandi paste e ottime pizze. Al forno troviamo Antonio Romanelli che lavora in tandem con lo chef Edoardo Petricca per proporre sempre prodotti freschi e ben trattati su pizze contemporanee ben lievitate e digeribili. La famiglia Bortesi continua ad essere una garanzia per la città.
Dal 2023 il nuovo pizzaiolo è Luca Melis.
---
Located in the international banking district, this venue is a treasure chest for people who love the Made in Italy brand. Here you will find some authentic and contemporary quality Italian food, judging by the many DOP ingredients that are present on the menu alone. The wine list is interesting and so are the fine cocktails. The pasta specialties, as well as the excellent pizzas, are what define this place. Antonio Romanelli works the oven, alongside chef Edoardo Petricca, offering the fresh and well-made products as well as well-leavened and digestible contemporary-style pizzas. The Bortesi family never fails to be a culinary guarantee for this city. Since 2023 the new pizza maker is Luca Melis.