Grandi Pizzerie 2022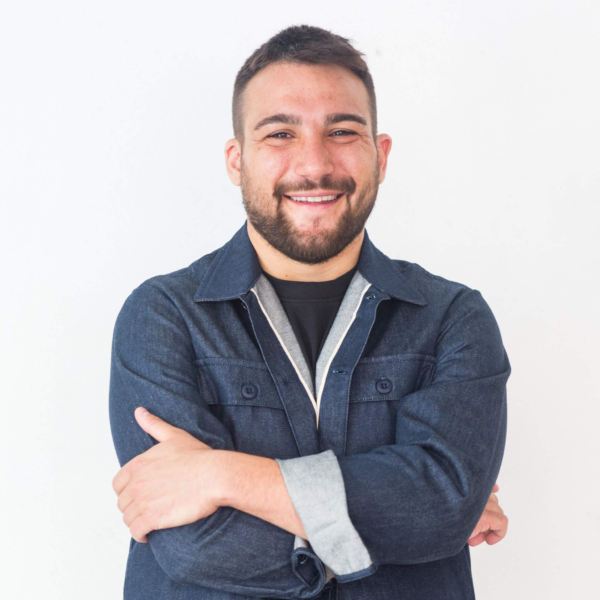 75° La Locanda dei Feudi
Ha saputo conquistare una bella fetta di pubblico, Francesco Capece, anche al di fuori dei Picentini, in provincia di Salerno, con una pizzeria dallo stile contemporaneo e dalla gestione innovativa. Una sala allegra, con colori vivaci, ma allo stesso tempo dall'ambiente caldo, grazie a pavimento e soffitto in legno. Servizio garbato e preparato. In estate tanti tavoli nel dehors.
Altrettanto colorate le pizze definite gourmet, con diversi abbinamenti di prodotti eccellenti, campani e dal resto del Sud. La pizza ha una base sottile, cornicione ben lievitato e condito, per un risultato di notevole leggerezza, anche nel caso di farciture molto ricche. Ottimi i fritti, buona scelta di birre.
---
Francesco Capece has expertly won over a significant part of the public, even outside of Picentini in the province of Salerno, with his contemporary-style pizzeria that is innovatively managed.  The dining areas are cheerful with vivid colors, but also warm thanks to the wooden flooring and ceilings.  The service is polite and well-prepared and in summer there is ample outdoor seating.  Just as colorful are the pizzas.  They are gourmet by definition with different combinations of excellent toppings from Campania and the rest of southern Italy.  The pizza has a thin base with a well-leavened crust resulting in a decidedly light product, even in the case of a generously topped version.  The fried foods are excellent and there is a good selection of beer.