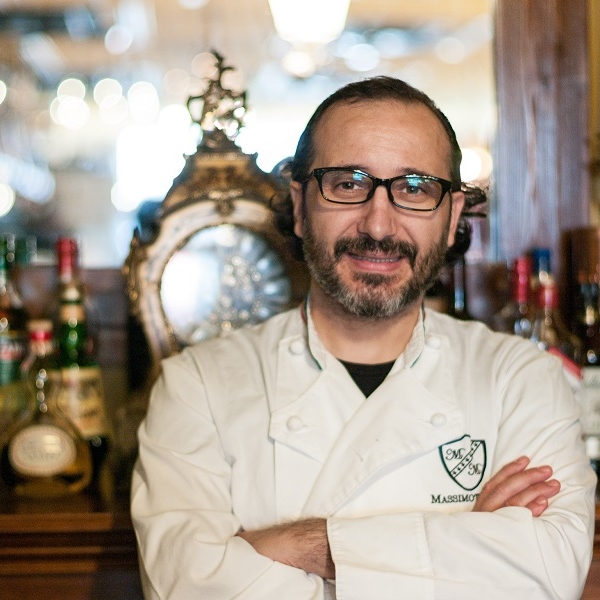 MASSIMOTTAVIO
---
30° 50 Top Pizza Asia – Pacific 2023
---
"Massimottavio" accoglie i commensali in 2 grandi sale situate su 2 piani e fin da subito li immerge in un locale arredato dal gusto particolarmente retrò. Circondati da quadri classici, poster di vecchie opere teatrali e action figure degli anni 80, i clienti possono scegliere tra un'ampia scelta di pizze tra le quali è difficile scegliere. Quello che colpisce è forse la ricchezza di condimento e la dimensione della pizza, generalmente più grande dello standard in Giappone. L'impasto è soffice e piacevole al palato e si combina bene con gli ingredienti tutti Italiani, dando la chiara idea di mangiare una pizza verace Napoletana.
Le bevande non spiccano per varietà e quantità ma il menu si rifa' sui dolci, particolari e dal gusto molto personale.
---
Massimottavio welcomes diners in 2 large dining rooms located on 2 floors. The diners are immediately immersed in rooms furnished with a retro taste. Surrounded by classic paintings, posters of old theatre plays and action figures from the 80's. The clients can choose from and wide selection of pizzas which can sometimes make the choice difficult. What stands out is the richness of the toppings and the size of the pizzas, generally larger than the standard Japanese size. The dough is soft and pleasing to the palate and it is balanced well with the all-Italian ingredients giving the idea of eating a true Neapolitan pizza. The drinks don't stand out for variety and quantity but the dessert menu makes up for this lack where there are very particular and personal selections.