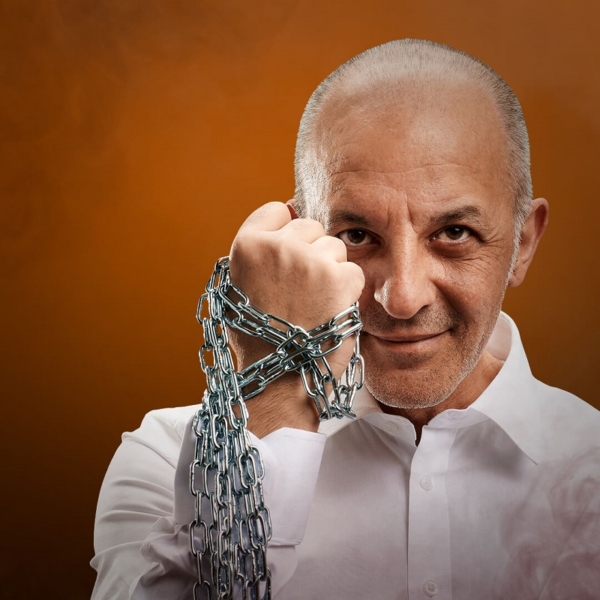 Patrick Ricci – Terra, Grani, Esplorazioni
---
59° 50 Top Pizza Italia 2023
---
Patrick Ricci è un precursore e certamente è un grande pizzaiolo.
Ha organizzato la sua pizzeria come un ristorante. Ha dato valore alla pizza considerandola non un piatto a se stante, ma come la base per completare un menù fatto di diverse e sovrapposte portate, che permettono assaggi dal dolce al salato, dal pesce alla carne e ai vegetali saltando con ordine e gusti da una fetta all'altra.
Il menù varia tra una fantastica essenza di pane e pomodoro, o la C'era una volta in America con Pulled pork servito in salsa barbeque e crema di burro d'arachidi, in omaggio agli USA.
Qui la pizza è un rito e si mangia solo con le mani.
---
Patrick Ricci is a pioneer and undoubtedly a great pizza chef. He has organized his pizzeria like a restaurant, giving value to pizza not as a standalone dish, but as a foundation to complete a menu consisting of different and overlapping courses. This allows for a range of flavors, from sweet to savory, from fish to meat and vegetables, seamlessly transitioning from one slice to another. The menu offers a variety of options, including a fantastic variety of bread and tomato, or the "C'era una volta in America" with pulled pork served in barbecue sauce and peanut butter cream as a tribute to the USA. In this establishment, pizza is a ritual and is meant to be eaten only with your hands.