Grandi Pizzerie 2022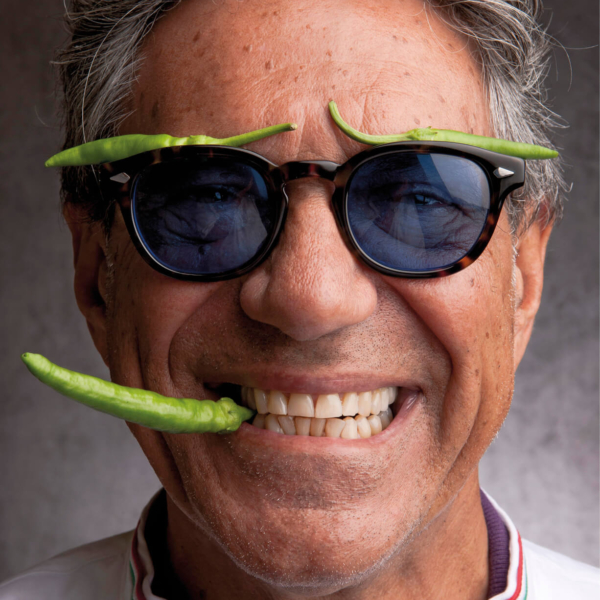 91° Pizzeria Gorizia 1916
Al Vomero Gorizia è una certezza, un riferimento storico e assouto per tutti gli abitanti del popoloso quartiere. La pizza è quella rassicurante di sempre: impasto classico, morbido e ben lievitato condito con materie prime di buona qualità e selezionate secondo tradizione per realizzare una pizza che non delude. Evergreen le classiche margherita e marinara con condimenti che valorizzano i sapori mediterranei, gestiti con l'esperienza di chi sforna pizze da più di 100 anni.
Il servizio interpretato con mestiere, ambiente gradevole, carta delle bevande in armonia con il menu. Ben organizzati il delivery e l'asporto. Servizio ristorante con ampio menu di piatti napoletani. In crescita il servizio del vino.
Il locale è ben collegato da autobus, metro e funicolari.
---
Located in Vomero, the Gorizia pizzeria is a guarantee for its customers.  It is an absolute historic landmark for the residents of this populated district.  The pizza is still the reassurance that it always has been:  a classic dough that is soft and well-leavened, topped with good-quality raw materials that are selected according to tradition to realize a pizza that does not disappoint.  The classic margherita and marinara are always popular with their toppings that valorize Mediterranean flavors and made with the experience of a place that has been baking pizzas for more than 100 years.  The service is competent, the interior is pleasant, and the beverage selection is in harmony with the menu.  The delivery and the take-away services are well organized.  The restaurant also has an extensive menu of Neapolitan dishes.  The wine list is currently being expanded.  The locale is well-connected to public transport:  bus, metro and the funicular.