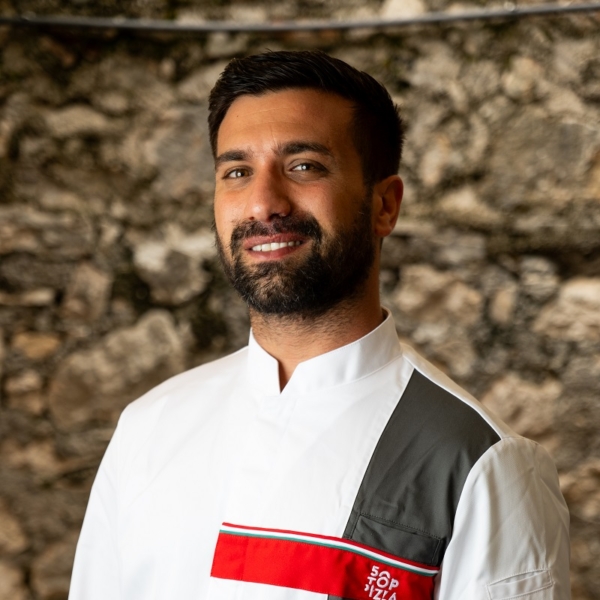 Pupillo Pura Pizza
---
40° 50 Top Pizza World 2023
---
22° 50 Top Pizza Italia 2023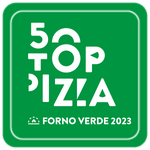 ---
Pizze sostenibili, stagionali e legate alla tradizione popolare, questo è Luca Mastracci, giovane pizzaiolo ormai affermatosi nel Frusinate con Pupillo, una pizzeria sorta a Frosinone di fronte il Parco Matusa. Il mix di farine e gli ingredienti per i condimenti provengono esclusivamente dal territorio circostante e dalla ricerca costante della filiera controllata dei produttori locali. La pizza è leggera, digeribile, con cornicione al ma morbida al centro. Da applauso la proposta dei fritti sia per bontà che per varietà.
Luca Mastracci ha da poco inaugurato Velo, nuovo progetto a Latina, in cui propone pizza in stile romano.
---
This place serves environmentally sustainable pizzas with seasonal ingredients tied to popular tradition.  This is how Luca Mastracci, a young pizza maker, has made a name for himself in Frusinate with Pupillo, a pizzeria in Frosinone opposite the Parco Matusa.  His mix of flours and the ingredients come exclusively from the surrounding territory and from his constant research into the controlled supply chains of the local producers.  The pizza is light, digestible, with a high crust that is soft in its center.  We applaud the fried food proposals both for their goodness and for the variety on offer.