Pizzerie Eccellenti 2020
Duje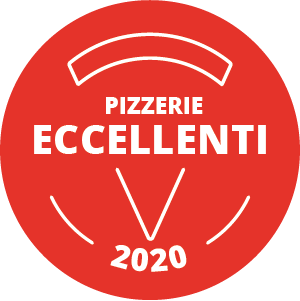 This pizzeria has a modern décor, and it is a pleasant stop both for its acoustics and for the air conditioning. There is also a good number of outdoor tables in the piazza.
We found the antipasti proposals to be interesting. There is a large selection of fried goods including the excellent and original mozzarella in carrozza (the bread is flavored with lemon zest). The pizza menu is well-calibrated; the classics are present (marinara, margherita, cosacca) as is a wide selection of fried pizzas which lean towards products from the local territory. The lampredotto could not be absent; it was presented in a "cone" as a tribute to the local area.
There is a micro-menu for children, and takeaway and delivery service (the pizza-kit). These services complete the offer of this lovely establishment.
The desserts are homemade and very well-executed.
---