Pizzerie Eccellenti 2020
Vinarte Wine Bar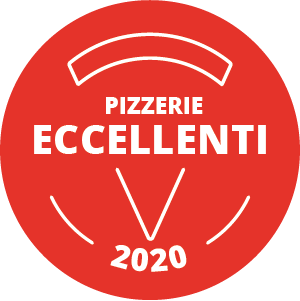 The Vinarte Wine Bar Pizzeria is located on the seafront of Agropoli, overlooking the sea. It is easily accessible by public transport. The establishment is very simple, mixed with a well-kept indoor area and a more traditional semi-open area. The staff is very young but kind and attentive.
The Vinarte pizzeria has a very traditional menu, with locally-sourced products. The pizza is thin, very soft with a well-pronounced soft and crunchy crust. The dough is well-leavened and highly digestible. You will also find a selection of pizzas with DOP San Marzano products.
The wine list is well-stocked with many labels from the Cilento area. The champagne list is also noteworthy. Overall, it is a satisfying experience.
---