22° 50 Top Europe 2020
Forno d'Oro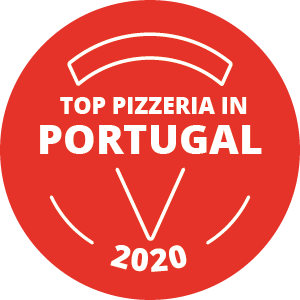 Best Beer List 2020
BIRRIFICIO FRATELLI PERRELLA AWARD
Nel cuore della città questo locale fondato da Tanka Sapkota è un riferimento assoluto. Nato in Nepal ma gastronomicamente italiano d'adozione, dopo aver aperto un ristorante ha lanciato questa pizzeria, piccola ed elegante, con un vero forno d'oro, che si fregia di essere socia dell'Avpn. Tradizione napoletana dunque, con pizza scioglievole e digeribile. Non manca qualche contaminazione in qualche antipasto o anche nella proposta, ma la margherita è davvero superlativa, realizzata con prodotti di qualità provenienti dalla Campania.
Ottimo il servizio, buona carta dei vini e grande attenzione alle birre. Nell'emergenza la pizzeria non si è fermata, ma è stata protagonista di una lunga serie di azioni di solidarietà verso che era in difficoltà economica ed alimentare.
---
In the heart of the city, this pizzeria founded by Tanka Sapkota is an undisputed landmark. Though born in Nepal, Sapkota is gastronomically Italian by adoption.   After opening and establishing a restaurant, he decided to launch this pizzeria. It is small and elegant, with a real golden oven.  He claims to be a member of AVPN (The True Neapolitan Pizza Association). Therefore, digestible pizzas which melt in the mouth are made in the Neapolitan tradition here.  There is some contamination in the starters or even in the proposals themselves, but the margherita is truly superlative.  It is made with quality products directly from Campania. There is excellent service, a good wine list and great attention given to the beer. During the emergency the pizzeria did not close.  Rather it became a leading participant in a long series of solidarity initiatives for individuals in economic and nutritional difficulty.