34° 50 Top Europe 2020
Positano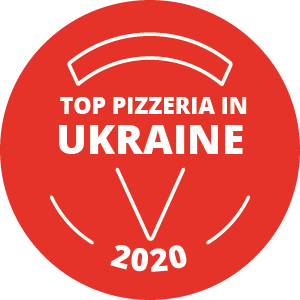 Nata quattro anni fa con una consulenza di Enzo Coccia, il locale a due passi dal mitico Ponte Paton, è molto ben arredato e con una hotellerie curata nei dettagli, è una sorta di ambasciata del gusto italiano anche
se la colazione è decisamente "rinforzata" secondo le abitudini locali. Buona materia prima, ben lievitate ed eseguite le pizze classiche, molto richieste quelle con salumi, funghi, formaggi. Il servizio è attento e appassionato, molte materie prime vengono dall'Italia. Vasta scelta nel beverage.
---
After a consultation with Enzo Coccia, this establishment, which is a few steps away from the legendary Paton bridge, was founded four years ago. It is very well-furnished and its hospitality is curated down to the smallest detail. It is representative of Italian taste, even if the breakfast is decidedly "enhanced" complying with the local habits. The raw ingredients are good, the classic pizzas are well-risen and well-made.  The pizzas with cold cuts, mushrooms and cheeses are highly requested. The service is attentive and enthusiastic. Many of the raw materials arrive from Italy. There is a wide selection of beverages.