Pizzerie Eccellenti 2020
Vinarte Wine Bar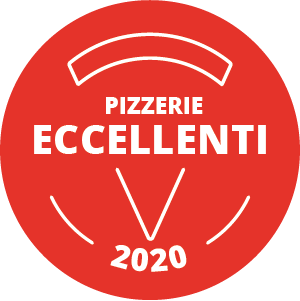 La pizzeria Vinarte Wine Bar si trova sul lungomare di Agropoli, con vista sul mare, facilmente raggiungibile con i mezzi di trasporto. Il locale è molto semplice, misto, con un'area interna ben curata e un'area più tradizionale semi-aperta. Il personale di servizio è molto giovane, gentile ed attento.
La pizzeria Vinarte ha un menu molto tradizionale, prodotti a chilometro zero, la pizza è sottile, molto soffice e con una crosta pronunciata, morbida e gustosa.
L'impasto è ben lievitato e altamente digeribile. Sono presenti selezioni di pizze con prodotti San Marzano DOP.
Carta dei vini molto fornita e con molti vini della zona del Cilento, notevole, infine, anche la carta degli Champagne.
Esperienza soddisfacente.
---
The Vinarte Wine Bar Pizzeria is located on the seafront of Agropoli, overlooking the sea. It is easily accessible by public transport. The establishment is very simple, mixed with a well-kept indoor area and a more traditional semi-open area. The staff is very young but kind and attentive. The Vinarte pizzeria has a very traditional menu, with locally-sourced products. The pizza is thin, very soft with a well-pronounced soft and crunchy crust. The dough is well-leavened and highly digestible. You will also find a selection of pizzas with DOP San Marzano products. The wine list is well-stocked with many labels from the Cilento area. The champagne list is also noteworthy. Overall, it is a satisfying experience.